Jeffrey M. Smith, MD, FACS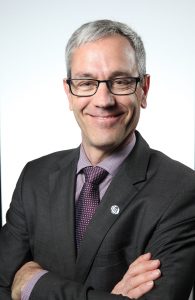 Orthopaedic Traumatologist
Dr. Jeffrey M. Smith is a fellowship trained Orthopaedic Traumatologist with over 10 years of experience in the care of the polytraumatized patient. He completed his Orthopaedic residency training and completed a Trauma Fellowship at the University of Tennessee – Campbell Clinic in Memphis, Tennessee in 1997.
Email: jms@otfssd.com
---
Harmeeth S. Uppal, MD, MS, FACS
Orthopaedic Traumatologist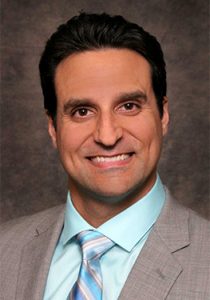 Dr. Harmeeth S. Uppal is Board Certified in Orthopaedic Surgery with extensive fellowship training in Trauma and Reconstructive Surgery. His clinical interests include polytrauma care, complex periarticular fractures, pelvis and acetabular fractures, malunions, nonunions and infections.
Email: hsu@otfssd.com
---
Rowena

Administrative Assistant
Rowena has a strong background as an executive assistant, and has been with the Orthopaedic Trauma & Fracture Specialists (OTFS) team since 2010. Her commitment and knowledge have brought great organization to our group in providing administrative support for the entire staff as well as our patients.
Email: rowena@otfssd.com
---
Shira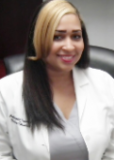 Medical Assistant
Shira has been working in the medical field since 2011 assisting with the Army National Guard. She joined the Orthopaedic Trauma & Fracture Specialists (OTFS) team in June 2012. She has a great personality and drive in providing maximum care to all of our patients. Shira is truly a great asset to not only the OTFS team but to our patients as well.
Email: shira@otfssd.com