Jeffrey Mark Smith, MD, FACS, FAAOS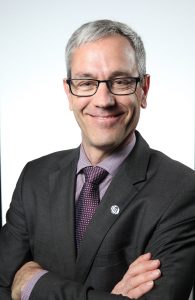 Orthopaedic Traumatologist
Dr. Jeffrey M. Smith is a fellowship trained Orthopaedic Traumatologist with over 10 years of experience in the care of the polytraumatized patient. He completed his Orthopaedic residency training and completed a Trauma Fellowship at the University of Tennessee – Campbell Clinic in Memphis, Tennessee in 1997.
Email: [email protected]
---
Harmeeth Singh Uppal, MD, MS, FACS, FAAOS
Orthopaedic Traumatologist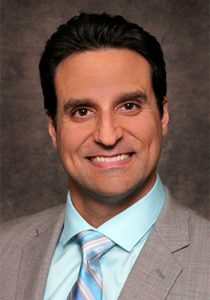 Dr. Harmeeth S. Uppal is Board Certified in Orthopaedic Surgery with extensive fellowship training in Trauma and Reconstructive Surgery. His clinical interests include polytrauma care, complex periarticular fractures, pelvis and acetabular fractures, malunions, nonunions and infections.
Email: [email protected]